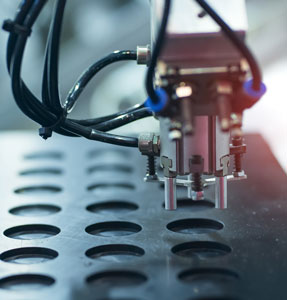 FSTechnology has now acquired a RPA infrastructure.
FS Group has defined a governance model that also includes the security component of users and profiles. FSTechnology is now implementing services to support the administrative processes that can be counted.
This technology is already in use in the Group for three pilot projects in FS Italiane:
Monthly Purchase Orders Monitoring: RPA supports the monthly validation checks on POs by sending an e-mail to the contact persons of the contracts or to the competent user structures, requesting the information necessary for the correct accounting;
Population of assets on the SAP system starting from the validation of an excel file by Business;
Budget schedule: BOT verifies that the closure activities required to corporate structures are carried out in accordance with the schedule defined by the calendar.